On June 4-6, 2019, the 13th Shanghai Photovoltaic Exhibition/SNEC Solar Energy Exhibition, the world's largest and unprecedented scale, was grandly opened at the Shanghai New International Exhibition Center. This event coincided with the launch of the new PV policy in 2019, and the photovoltaic industry returned to the focus. Kewell has been deeply involved in the photovoltaic industry for many years and has been continuously researching and developing. Kewell has brought the KDC series, IVT series and KAC series to the SNEC exhibition.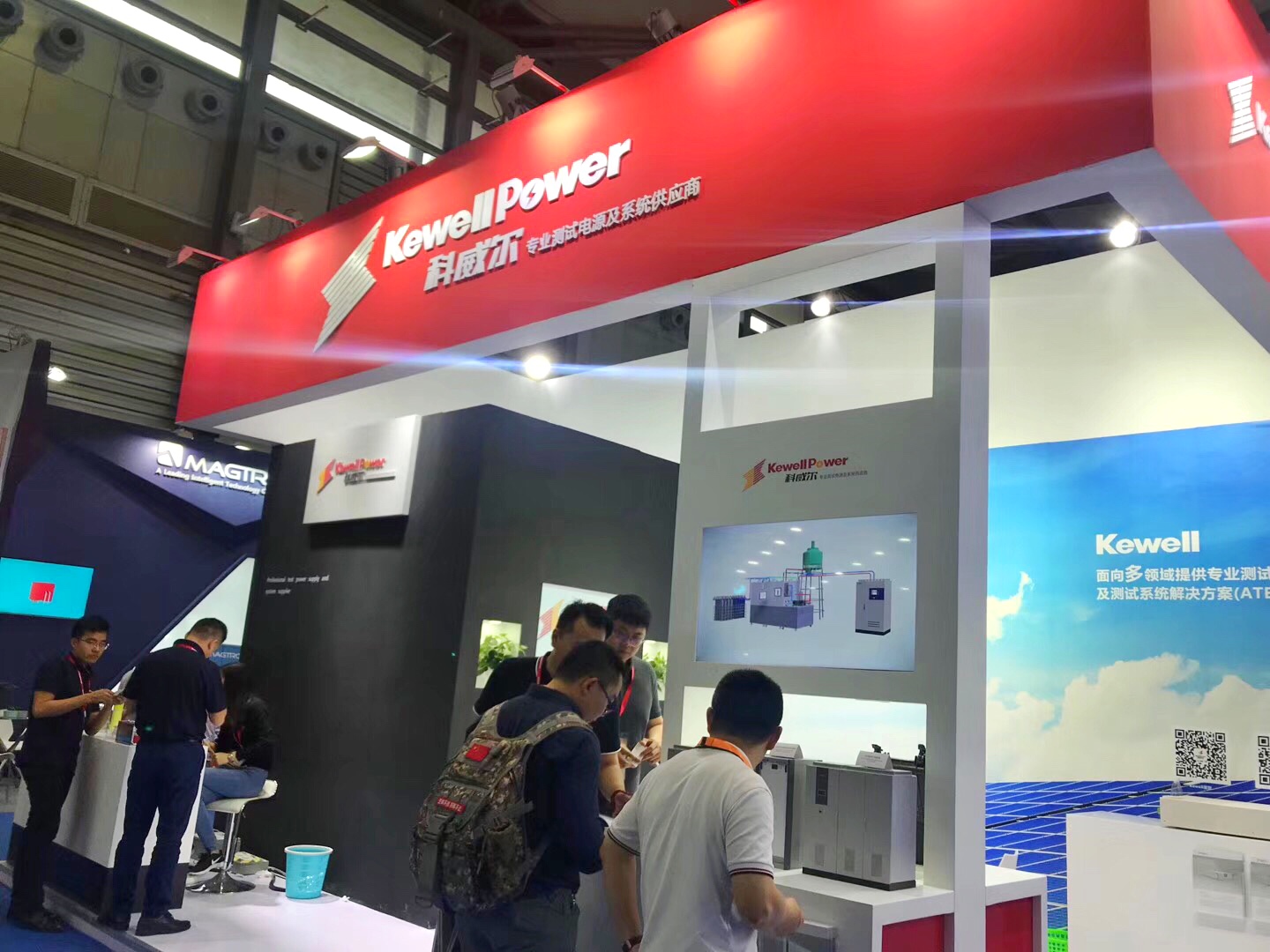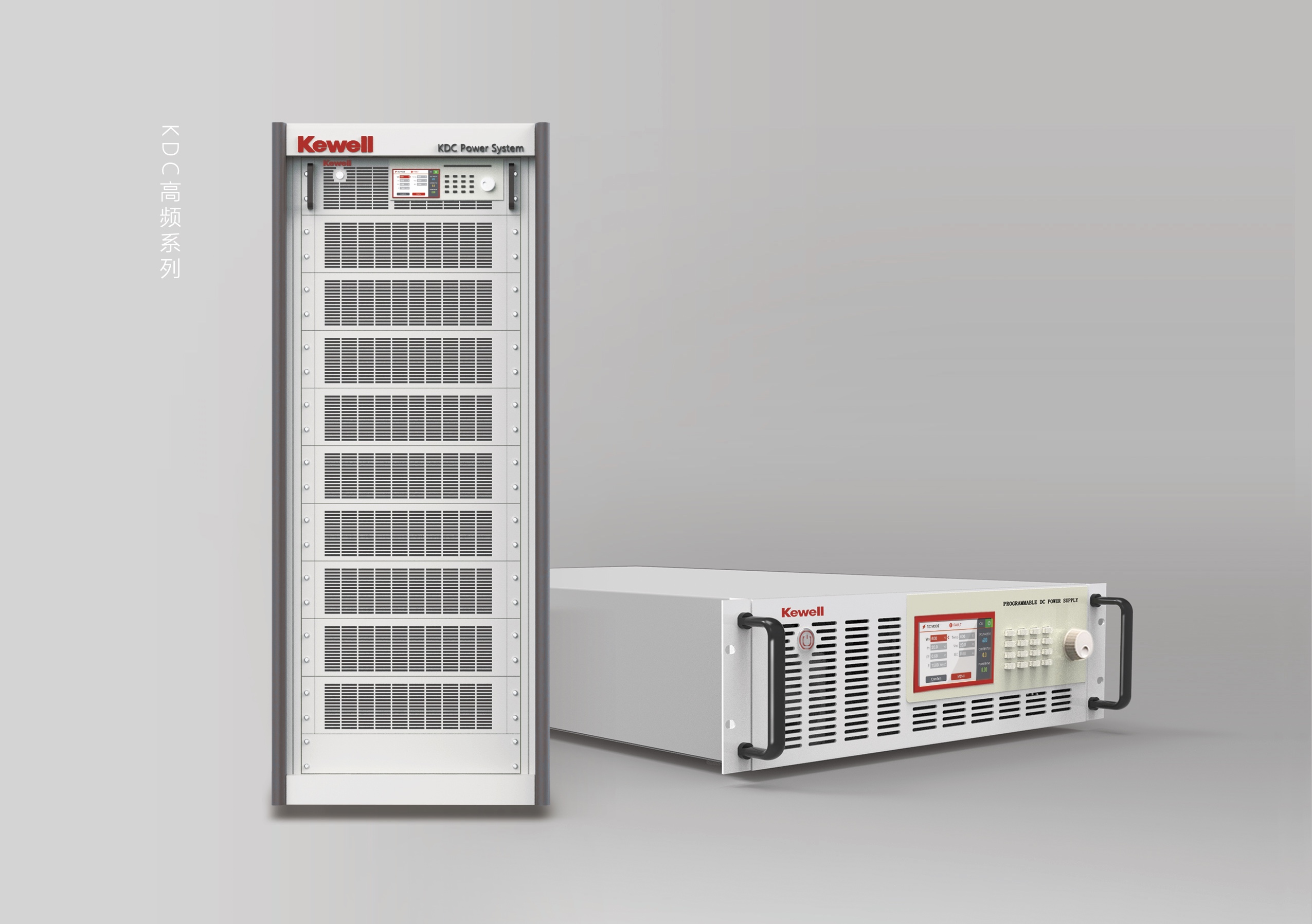 KDC series high precision programmable DC power supply is designed with high frequency isolation technique, SiC switching device and high performance DSP control board. It can provide output voltage with broad range, high accuracy and excellent dynamic performance. KDC series high precision programmable DC power supply can be used in multiple units (10 units) up to 150KW, master/slave control.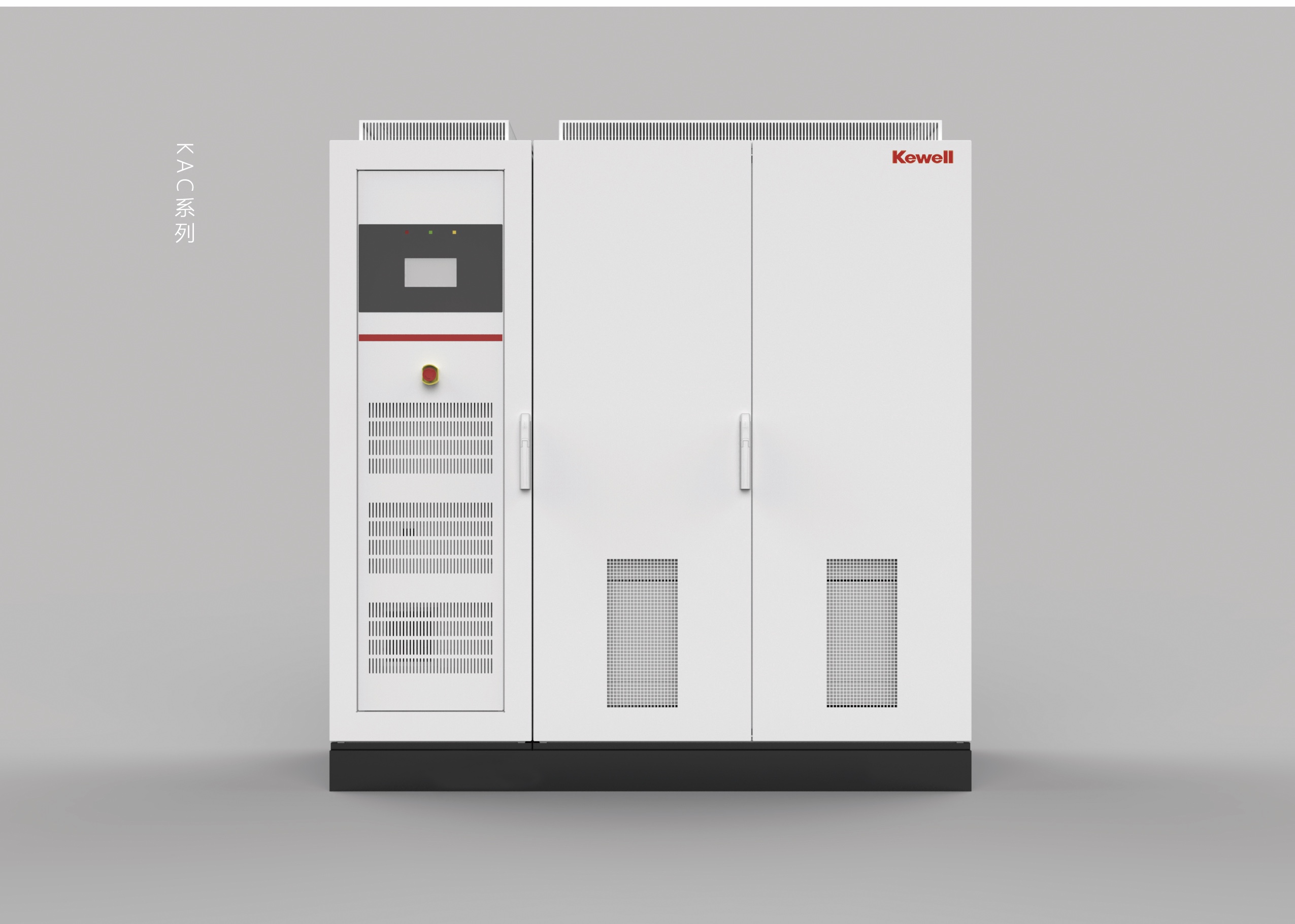 KAC series AC energy recycling analog grid power supply is designed with advanced PWM rectification technology to achieve high power factor, low THD and energy recyclable. It can be used to simulate power grid disturbance during testing of photovoltaic inverters, energy storage inverters, wind power converters, etc.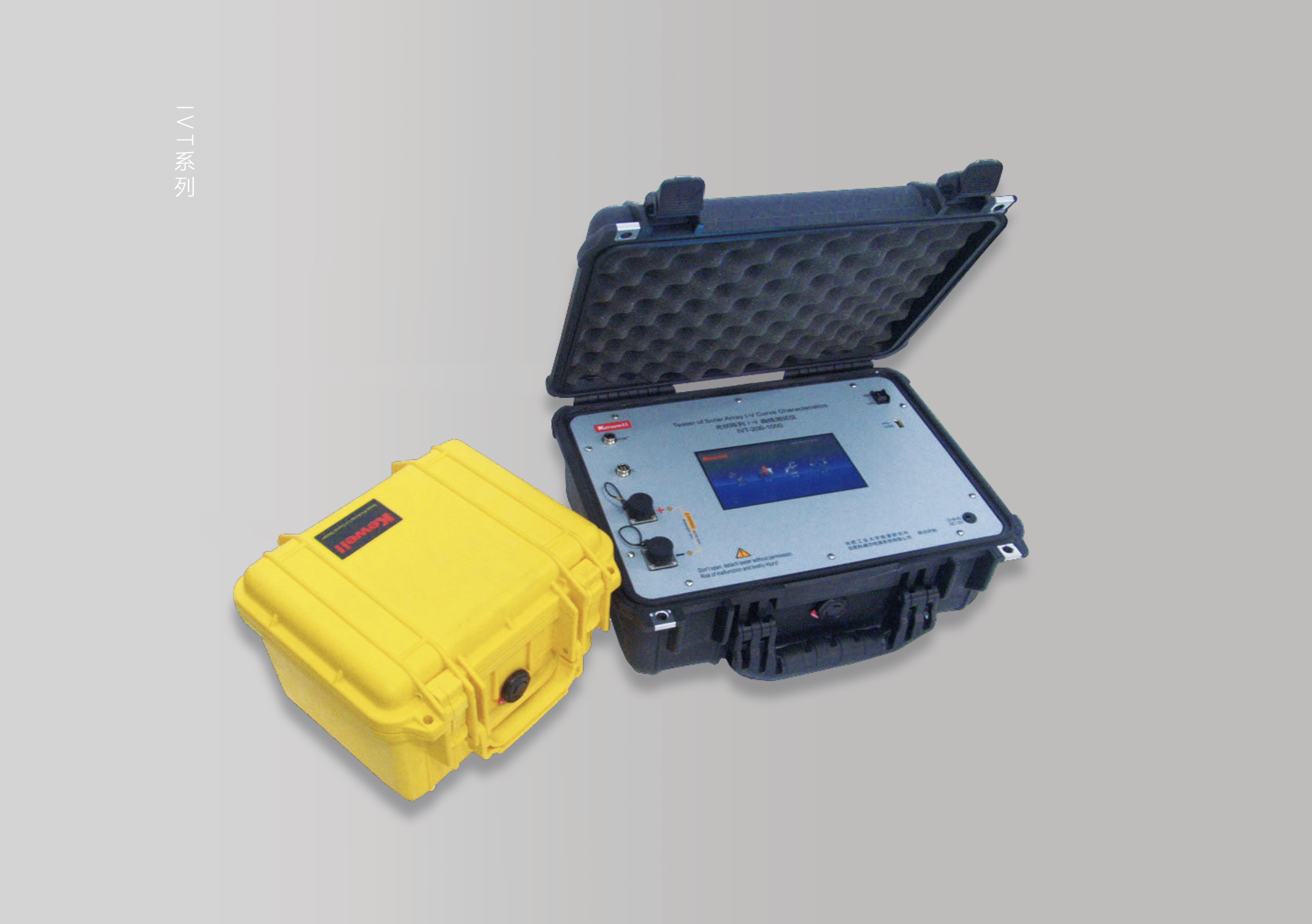 IVT series photovoltaic array IV curve tester covers 7 power levels of 1KW/12KW/30KW/100KW/200KW/500KW/1MW and is used to test the DC output of the PV array.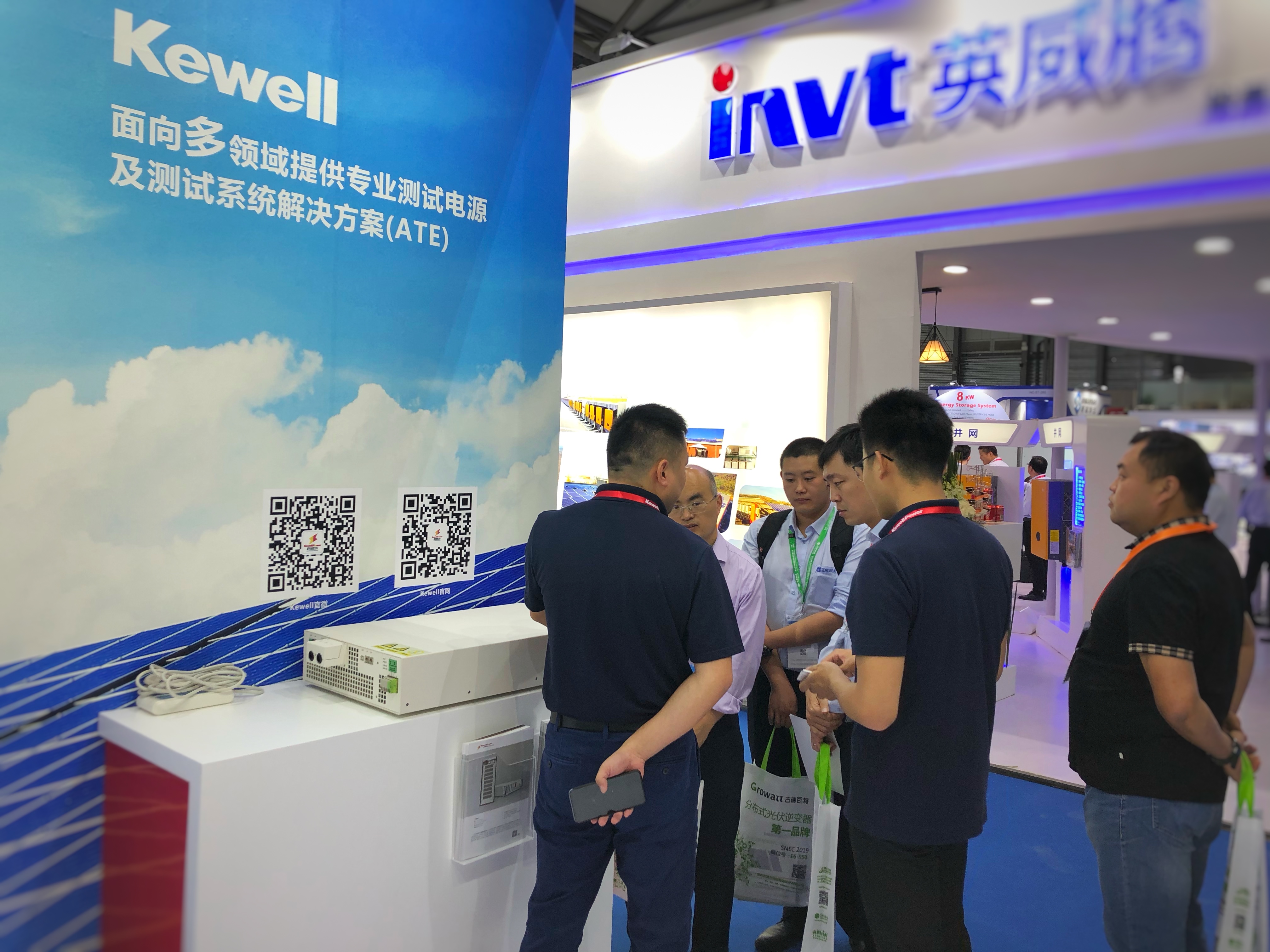 The SNEC exhibition 2019 ended successfully, Kewell will continue to innovate and provide accurate, efficient and convenient solutions in the field of professional testing, and strive to become a professional test power supply and test system company that respects by customers, competitors and employees. And provide more valuable products and solutions to the customers in the future.